#Run2Respect at the Airtel Hyderabad Marathon 2016
My Choices Foundation is calling participants in the Airtel Hyderabad Marathon to #Run2Respect and help raise funds to end violence against women and girls
We all know the benefits of exercise; apart from making us healthier it also releases endorphins which make us happy.
But, not many of us a familiar with the benefits of 'acts of kindness'. According to Sonja Lyubomirsky, professor of psychology at the University of California Riverside, people who engage in kind acts become happier over time.
Dr David R. Hamilton takes the concept further, explaining that acts of kindness create an emotional warmth, which release hormones known as oxytocin, causing the release of a chemical called nitric oxide, which dilates blood vessels, lowering blood pressure and protecting the heart.
So not only does 'doing good for others' feel good, it's good for your health too!
Which leads me to the Airtel Hyderabad Marathon Run for a Reason fundraising campaign, which provides you with the opportunity to not only get healthy and happy by running, but by giving too!
So, if you're feeling like a double dose of 'health' and 'happy', we invite you to Run for a Reason, and raise funds for My Choices Foundation, to help end violence against women.
1. Register to run www.hyderabadrunners.com. Don't worry you don't have to run a full marathon, there is also a half marathon, a 10km run or a 5km walk / run
2. Set up your Ketto fundraiser page at ahm2016.ketto.org. We'll provide you with a "Fundraiser Pack", with everything you need to know about raising funds for your run
3. Make a Rs. 1,000 donation to your fundraiser page to "kick start" your campaign. This will go towards covering the cost of your "Runners Pack", which will include a #Run2Respect T-shirt, water bottle and wristband
4. Spread the word and get donations (don't worry your "Fundraiser Pack" will tell you everything you need to know about running a successful campaign
5. Get training for your run!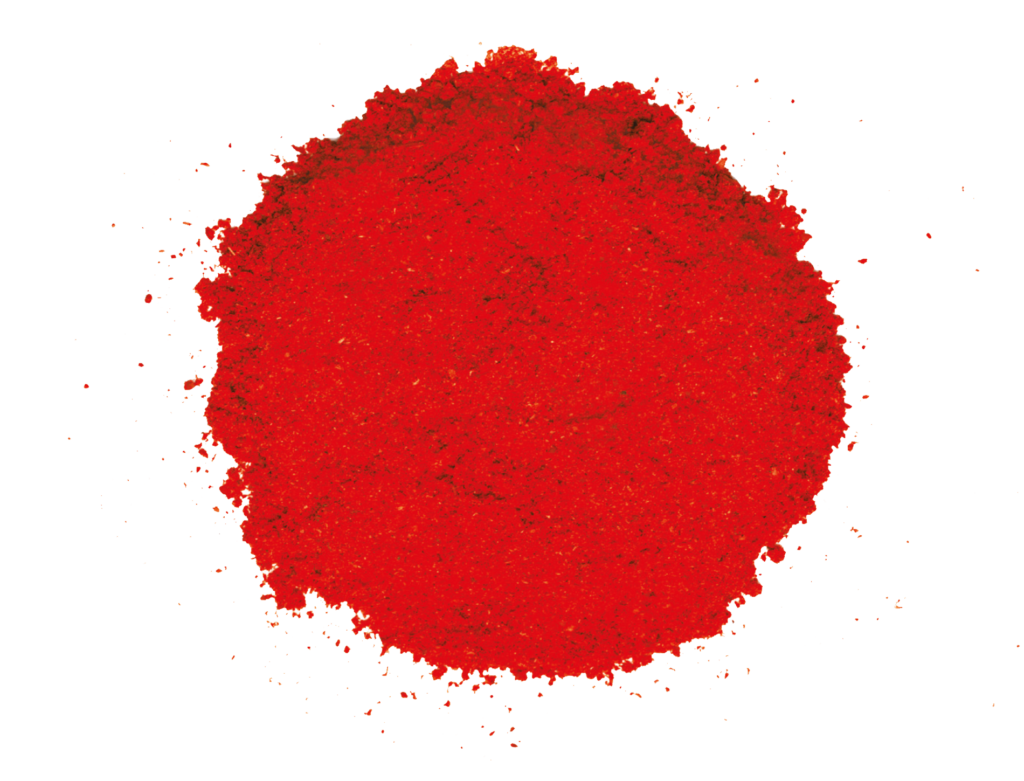 This post was authored by the My Choices Foundation communications team. Our mission is to keep you informed on the cause, and hopeful that transformation is possible one story at a time.
Your donations make it possible for us to give women and girls the choice to live a life free from violence and exploitation.
or sign up to our newsletter