Grassroots volunteers stop child marriage in Karnataka
Karishma*, 16 wanted to study but was being forced into getting married by her parents. With the support from our active network of grassroots leaders, we stopped the child marriage and ensured her safety. Karishma's father lost his first wife. He remarried which resulted in family disputes among his four daughters and their step-mother. Due […]
Karishma*, 16 wanted to study but was being forced into getting married by her parents. With the support from our active network of grassroots leaders, we stopped the child marriage and ensured her safety.
Karishma's father lost his first wife. He remarried which resulted in family disputes among his four daughters and their step-mother. Due to the crippling financial burden of raising his family, he decided to marry one of his daughters with minimal expenditure during the pandemic. Karishma who is only 16 was forced by her father to marry at a young age.
The rise of Child Marriage in Karnataka during the COVID-19 pandemic
During the COVID-19 lockdown, Karnataka witnessed a steep rise in the instances of child marriages. According to the Karnataka State Commission for Protection of Child Rights (KSCPCR), Childline recorded 2,180 child marriage cases in Karnataka from April 2020 to January 2021 (Source: The Hindu). The schools remain shut and girls stayed home, families used this opportunity to marry their underage girls as there was no school to monitor the attendance of the children. During the pandemic, as the restrictions grew, people started conducting smaller weddings which became another factor that influenced the rise in child marriages. Earlier as marriages would be a huge affair, people would notice and report via helpline, now they are being conducted within the confines of the family's home, making it difficult to spot child marriages.
To combat the rise of child marriage and sex trafficking in villages, we actively engaged in training and enlisting grassroots volunteers after conducting our awareness program – Safe Village Program. Our grassroots volunteers – Rakshaks, Nodal Teachers and Gram Mitras – are trained and equipped with tools and resources to report child marriage and sex trafficking and get the right support to prevent these crimes.
This training was helpful for our Rakshak when she became aware of Karishma getting married. She called our anti-trafficking helpline 1800 419 8588 informing us about the child marriage that is about to occur in the district of Vijayanagar, Karnataka. Once we received the call, our team sprang into action by alerting our implementing partner closest to the district People NGO to take action. They deployed their field trainer to visit the village to check on the situation. The field trainer took assistance from the Gram Panchayat, Asha Workers, Rakshak and Nodal Teacher who arrived at the venue of the engagement to rescue the child.
Once the child marriage was stopped, the parents were explained how it impacts girls. Karishma's parents were explained, girls who enter child marriages are more likely to experience domestic violence are at a risk of early and unplanned pregnancy which increases the risk of maternal complications and mortality and are likely to remain out of school.
After explaining the risks of child marriage, Karishma's parents were made to sign a letter that ensured that Karishma would continue her studies and would not be forced to marry before she turns 18. Karishma's parents assured us that they would not make decisions that would negatively impact their children again. Today, Karishma is happy and is continuing her education.
Our Rakshak and Nodal Teachers are actively present in the community to ensure no child is left behind when it comes to getting an education. They are the eyes and ears of the community who work to ensure no girl loses her childhood by marrying at a young age.
This case refers to the minimum age of marriage as 18 since this incident took place before the Union Cabinet's December 2021 amendment to the law.
*Name changed to protect the privacy of a young girl.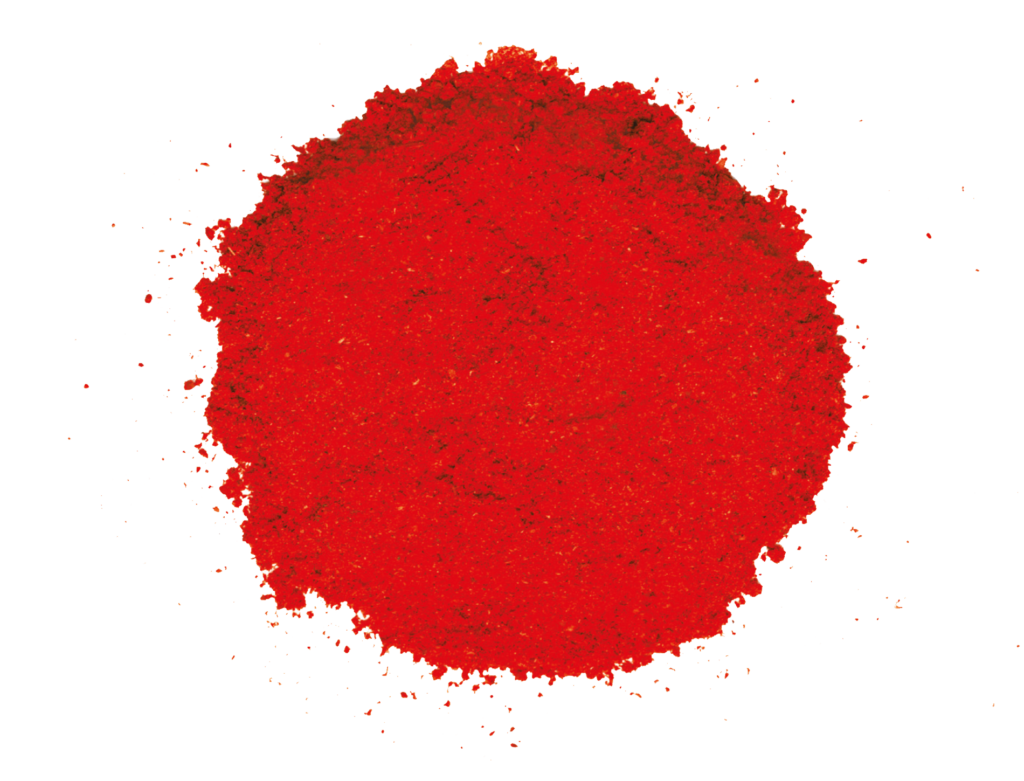 This post was authored by the My Choices Foundation communications team. Our mission is to keep you informed on the cause, and hopeful that transformation is possible one story at a time.
Your donations make it possible for us to give women and girls the choice to live a life free from violence and exploitation.
or sign up to our newsletter