Each NetBall Goal is a heavy blow at the heart and the head of the traffickers
We, My Choices Foundation turned 10 this year and we have come a long way in harnessing the power of sports to increase awareness about child trafficking and prevent abuse and exploitation of children. It was mid-afternoon. We were awestruck by the energy and enthusiasm displayed by young girl Netball players in the remotest parts […]
We, My Choices Foundation turned 10 this year and we have come a long way in harnessing the power of sports to increase awareness about child trafficking and prevent abuse and exploitation of children.
It was mid-afternoon. We were awestruck by the energy and enthusiasm displayed by young girl Netball players in the remotest parts of West Bengal. These young girls are the daughters of tea plantation workers (tea pickers, weed removers, cleaners and factory workers) who hardly make enough money to put food on the table. With mounting financial pressures of the COVID-19 and school closures, most of the young girls joined their parents in tea plantation work to add to their family income. They have tiring routines; working at tea gardens, caring for their younger siblings and doing other household chores. But that didn't deter them when our Guardian Girls invited them to join the playing field.
As beautiful friendships blossom in the playing field, Guardian Girls pass on the inspiring messages of the Safe Village Program and encourage the girls to get back to school. Nodal Teacher and Gram Mitra meet these girls along with their parents to educate them about the factors of child trafficking and help them understand the importance of education for young girls.
In partnership with the local Implementing Partner, we organised our first Netball tournament in West Bengal in 2019 and used this meetup to create awareness about child trafficking and its consequences. Today, we have eight teams with more than 80 girls across four villages who are empowered to be Guardian Girls and use their voices to ensure girls stay in school and experience the innocence of childhood and enjoy the power of youth through NetBall.
As part of our reinforcing efforts, we organised the NetBall tournament last week with four teams from high-trafficking prone villages. Guardian Girls renewed their commitment while new young girls joined in for the pledge.
15-year-old Arunima* is a true example of a brave Guardian girl. She renewed her commitment, "I will not keep myself safe but also my friends" and she expressed her heartfelt thanks for rescuing her friend from the clutches of child labour. "I am extremely happy that you took my call to your helpline seriously. My friend struggled a lot at work and she had barely time to eat and sleep. You helped her. Now, she is back home and at school. Thank God, I memorised the helpline number from the comic book."
We are equally grateful to Arunima because it was her phone call that changed her friend's life. That's the power and bravery of our Guardian Girl.
Young girls' lives are at high stake. We cannot let this happen. Our Guardian Girls realise this and are out on the field. We aren't giving up either. We will continue to use NetBall to educate young girls on how to recognise the signs of trafficking, what to do when they see them and how to keep their villages and communities safe.
*Name changed to protect the identity of a young girl.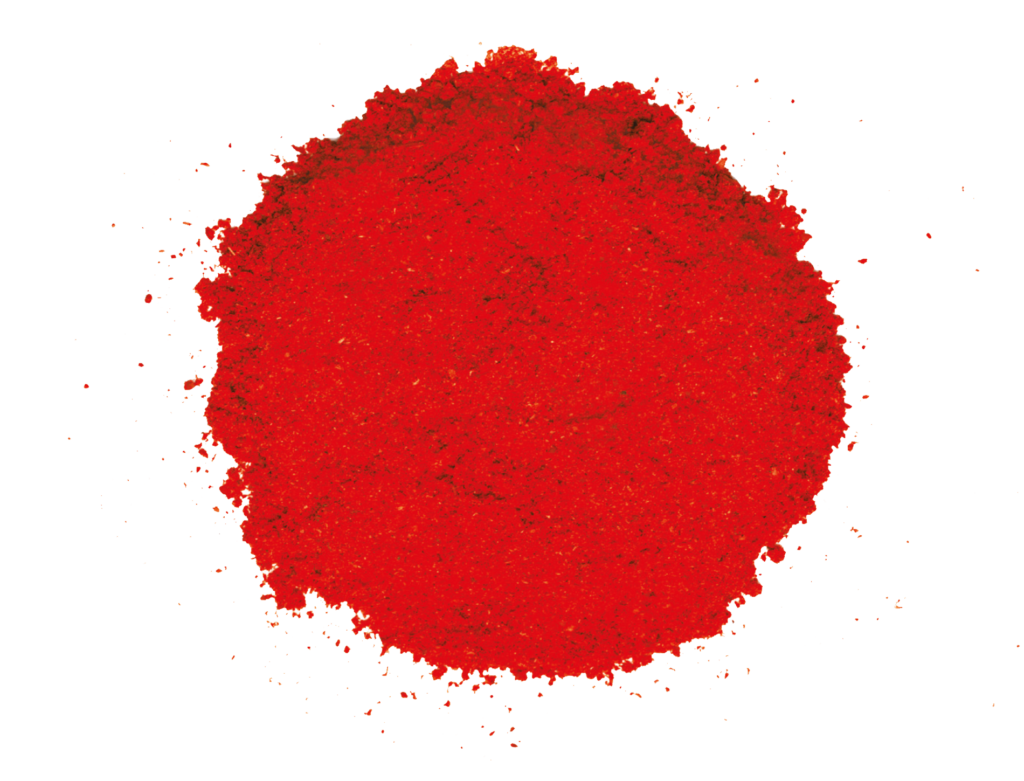 This post was authored by the My Choices Foundation communications team. Our mission is to keep you informed on the cause, and hopeful that transformation is possible one story at a time.
Your donations make it possible for us to give women and girls the choice to live a life free from violence and exploitation.
or sign up to our newsletter