Survivor's guide to getting through Valentine's Day
Valentine's Day tends to trigger survivors of violence and abuse. Flowers and chocolates – a staple of Valentine's Day as well as an apology gift – reminds survivors of the trauma they had been subjected to by their abuser. While the road to recovery may not be a smooth sailing boat, here are some things […]
Valentine's Day tends to trigger survivors of violence and abuse. Flowers and chocolates – a staple of Valentine's Day as well as an apology gift – reminds survivors of the trauma they had been subjected to by their abuser.
While the road to recovery may not be a smooth sailing boat, here are some things we can do to survive Valentine's Day: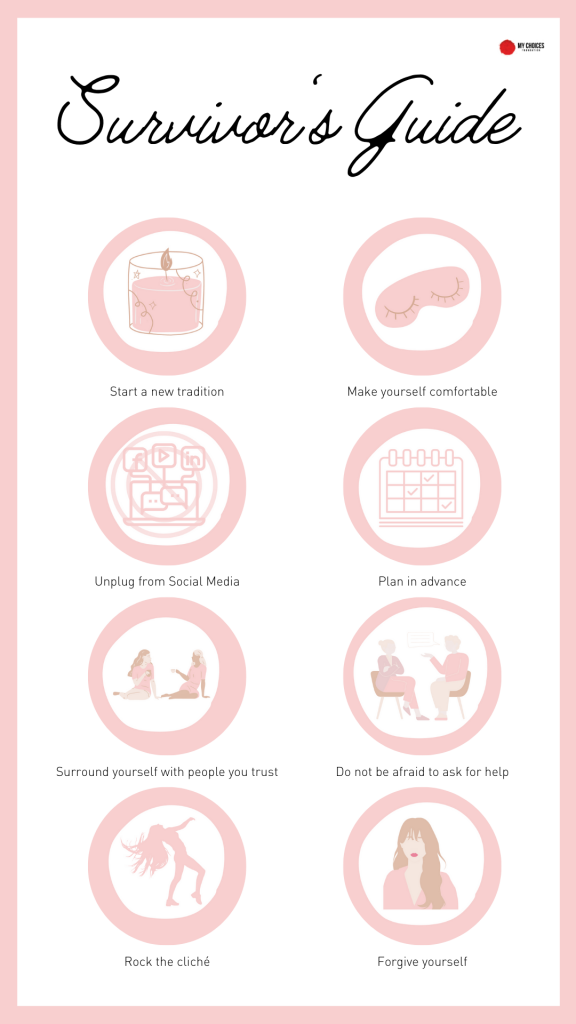 Start a new tradition: No matter what stage you are at your healing journey, you can always start something new that makes you feel good about yourself. Take the pressure off by focusing on romantic relationships and delve deeper into the relationship you have with yourself. Self Love Y'all!
Make yourself comfortable: Not interested in spending this day with couples? Say no. It's okay to prioritise yourself instead of pleasing others. Stay in, watch a movie, eat ice cream or do whatever that makes you happy. You are allowed to feel anything and everything
Unplug: Social Media has become our worst enemy. It might help to not watch constant updates from around the world as well as advertisers bombarding us with Valentine's Day special offers. Shut social media for a few days. It will help take the pressure off.
Plan in advance: It is always good to plan ahead of time about the days you know might trigger you and what steps you can take to avoid these triggers. It may not be Valentine's Day, it always could be any other day that reminds you of someone/something. Plan what can help you overcome these triggers.
Surround yourself with people you trust: You must be around people who love you and whom you can trust. Let's avoid people who might try to convince you to return to your abuser.
Do not be afraid to ask for help: If you or someone you know is in an abusive relationship, please know that you are not alone. We are here to help you. Call 1800 212 9131 to seek assistance in cases of domestic violence and abuse. If it is unsafe for you to call drop us a text or Whatsapp on 9333 40 4141. You can always take this quiz to know whether your relationship is healthy or unhealthy.
Rock the cliché: Watching a movie, eating a tub of ice cream, taking a nap, staying indoors, having a paintball fight, travelling or celebrating female friendships on Galentine's Day will never get old. Don't feel uncomfortable to do what makes you happy!
Forgive yourself: It's okay if you are not able to do any of the things listed above. You can always restart whenever you feel you are ready. The most important part is that you should be comfortable.
At the end of the day, different things work for each of us. Choose what makes you happy. Always remember that there is always hope and help. To quote the one and only Albus Dumbledore "Happiness can be found even in the darkest of times if only one remembers to turn on the light".
Our sincere hope is that triggers caused by days like Valentine's Day might become less impactful and destabilizing over time through support and right methods. This journey may be a long one but we will always be there supporting you through it.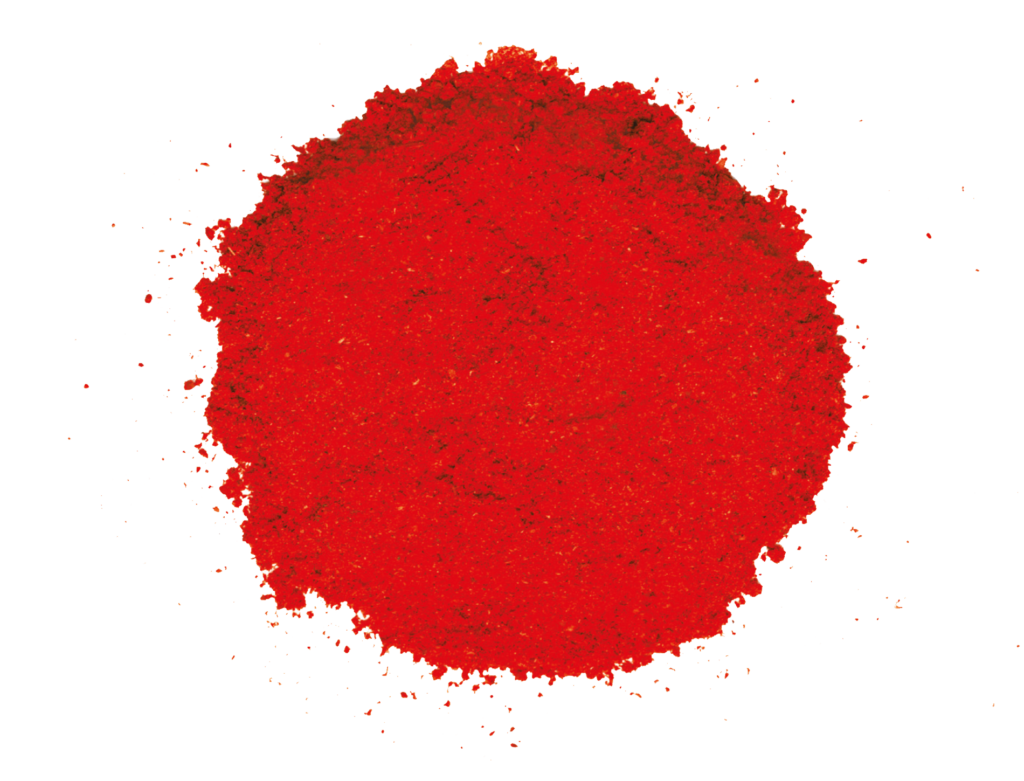 This post was authored by the My Choices Foundation communications team. Our mission is to keep you informed on the cause, and hopeful that transformation is possible one story at a time.
Your donations make it possible for us to give women and girls the choice to live a life free from violence and exploitation.
or sign up to our newsletter