Shobha's Decision For A Better Future
15-year old Shobha* loves to study and says, "It makes me so happy and is a way for a better life". She works hard to ace her board exams now. Without your help, she would have resorted to prostitution out of desperation to support her family. Born in a poor background, Shobha's parents struggled hard […]
15-year old Shobha* loves to study and says, "It makes me so happy and is a way for a better life". She works hard to ace her board exams now. Without your help, she would have resorted to prostitution out of desperation to support her family.
Born in a poor background, Shobha's parents struggled hard to put food on the table. They made INR 100 per day as daily labourers, taking up random jobs that come their way. It didn't deter Shobha. She was determined to go to school, study hard and become a respected professional in the future.
Unexpectedly, one day her father fell ill and couldn't go to work any longer. Her mother's earnings were barely enough to get through a day and her father's medical expenses began to mount up. Village leaders and religious practitioners advised Shobha to be dedicated to temple – the prevalence of the ancient Devadasi system still exists in some parts of India. It is an oppressive practice of young girls and women being regarded as temple property and sexually exploited. With no knowledge about the consequences, Shobha agreed.
During 2019, we have organized the Safe Village Program, a two-day program for educating and empowering communities about sex trafficking. Our Implementing Partner on the ground heard about Shobha's situation from one of the villagers. He reported this to Operation Red Alert (the Anti-trafficking arm of My Choices Foundation) and immediately intervened.
We partner with grassroot-level NGOs and community-based organizations to empower the vulnerable population through various awareness programs on sex trafficking, child abuse, child marriage, child sexual slavery and gender-based violence.
We met with Shobha's family and explained the brutal effects of prostitution and the age-old harmful practices of the temple prostitution. Though they were reluctant initially, our persistent efforts made them realize their mistakes.
Thanks to our partners and supporters, Shobha has been saved from one of the acute degenerative practices for suppressing young girls and women. She is happy and confident, and equipped to lead her life on her own choice.
On this World Day Against Trafficking in Persons, would you like to support girls like Shobha, please click here.
*Name changed for protecting the identity of a young girl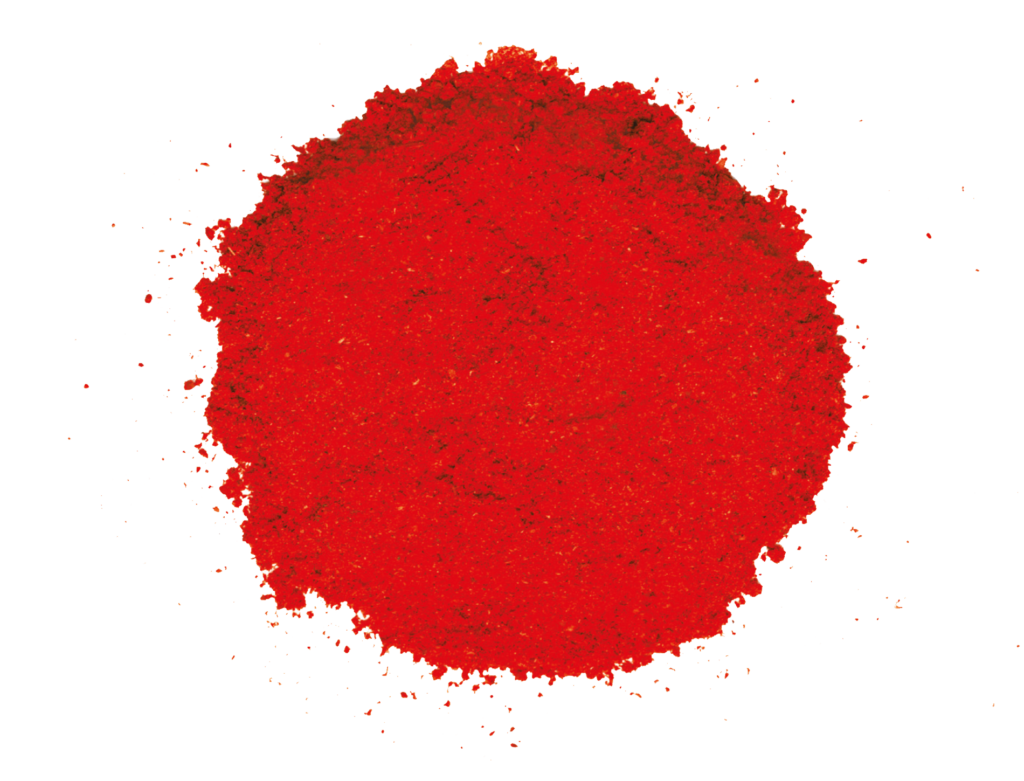 This post was authored by the My Choices Foundation communications team. Our mission is to keep you informed on the cause, and hopeful that transformation is possible one story at a time.
Your donations make it possible for us to give women and girls the choice to live a life free from violence and exploitation.
or sign up to our newsletter