Capacity Building Programme for our Counsellors
Aiming to empower our counsellors with skills and knowledge to assist people who exhibit suicidal tendencies, we organised a training programme for our counsellors for Suicide Assessment and Intervention. Dr. Sukriti Kushwaha, PhD, LMFT took 4-hour virtual session with 35 team members. The COVID-19 pandemic has emerged as a new global health threat. By increasing […]
Aiming to empower our counsellors with skills and knowledge to assist people who exhibit suicidal tendencies, we organised a training programme for our counsellors for Suicide Assessment and Intervention. Dr. Sukriti Kushwaha, PhD, LMFT took 4-hour virtual session with 35 team members.
The COVID-19 pandemic has emerged as a new global health threat. By increasing the risk of isolation, fear, stigma, abuse and economic fallout, COVID-19 has led to an increase in the risk of psychiatric disorders, chronic trauma and stress, which eventually increase suicidality and suicidal behaviour. Owing to the current scenario across the world, it has become necessary to take all the possible precautions and prioritise mental and well-being.
The Suicide Intervention and Assessment training programme focused on training the counsellors to:
identify direct and indirect signs of suicidality
learn techniques for determining the level of risk
interventions for reducing high-risk and suicidal behaviour
how to intervene in crises
how to reduce anxiety
increase self-confidence in engaging with suicidal individuals.
Feedback from our counsellors:
"Thankful for arranging this session. It was insightful. Loved the bit where we need to focus on our thoughts and feelings when we deal with clients. Thank you."
"These sessions helped me to understand how we, as counsellors, should be focused on the survivor's feelings but not on the second or third person's problem for whom she approached."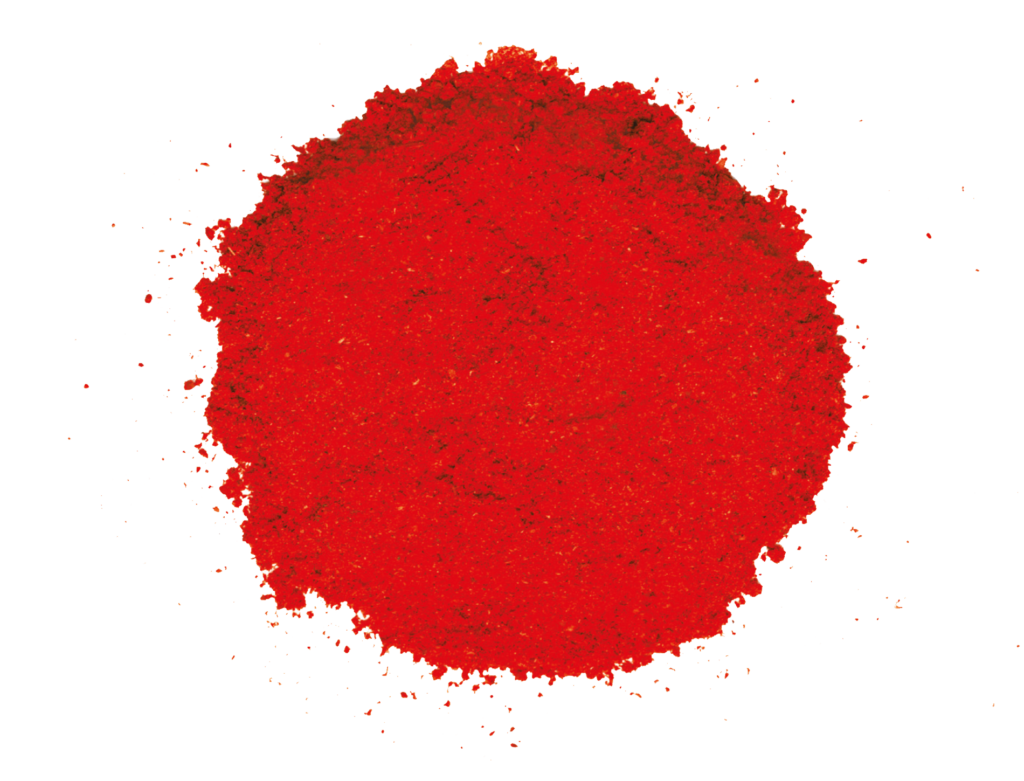 This post was authored by the My Choices Foundation communications team. Our mission is to keep you informed on the cause, and hopeful that transformation is possible one story at a time.
Your donations make it possible for us to give women and girls the choice to live a life free from violence and exploitation.
or sign up to our newsletter