Run for a Reason – Airtel Hyderabad Marathon 2017
We are proud to announce that My Choices Foundation is an NGO partner for the upcoming Airtel Hyderabad Marathon to be held on August 20th, 2017. We would love it if you could run for us, campaign for us and cheer us!

My Choices Foundation is very proud to kickstart the "Run For a Reason" Campaign and invite you to sign up for Airtel Hyderabad Marathon 2017 and #Runforareason.
Before cruising into this year's marathon, we would like to go back to our previous year's #Run2Respect Campaign. We had over 200 runners running and raising funds for us. We thank them with all our hearts and look forward to some of them partnering with us again this year!
Here are a few glimpses from last year….
Why should you Run for a Reason?
Running is fun, but when you #Runforareason, it is pride.
Running a marathon can be extremely gruelling, but the thing that gets you through, is knowing that if you just put one foot in front of the other, you will eventually make it to the finish line.
For many women experiencing abuse or exploitation, there is no finish line. Day after day, they endure violent physical and sexual abuse, often with no help from friends, family or police.
You may or may not be a runner in Airtel Hyderabad Marathon 2017, but you can support us, campaign for us and raise funds for us. My Choices Foundation lets you choose between two teams: Team Red and Team Orange.
Team Red: When you are in Team Red, you are running for every girl in the country who is vulnerable to be trafficked for sex slavery. You are running on behalf of Operation Red Alert of My Choices Foundation.
Did you know that Every 3 minutes an Indian girl is sold into sex slavery? The average age of these girls is 12, and only 1% of them are ever rescued. The road to rehabilitation, if she is rescued, is extremely difficult. Yet, there are very few NGOs working to prevent this from happening.
Operation Red Alert is leading the prevention movement in India through a groundbreaking 3 Pillar approach. We work at the grassroots level (which is what your run will affect), national response, and through mass media. We work to keep little girls in highly trafficking prone villages safe from traffickers, and with your help, we can do so much
With the money you help to raise for team Red, you will enable thousands of girls and women across various most vulnerable villages gain awareness about human trafficking, help them be on Red Alert against human traffickers and stay Safe. Rs.5,000 can sponsor one Safe Village Program that impacts around 500 stakeholders in an at-risk village. This covers the costs of 2 in-person visits to that village, and the delivery of our village toolkit into the hands of families and little girls who need it most.
Team Orange: Through Team Orange, you are not just running the marathon but providing solidarity and support to lakhs of victims of Domestic Violence in India. Nearly 50% of Indian women experience violence in their own homes. Over 50% of men, women, boys and girls believe that this is normal.
Operation PeaceMaker
aims to reduce domestic violence in India through thousands of PeaceMakers who are trained in family and marriage counselling and all aspects of the Domestic Violence Act. Operation PeaceMaker provides counselling to victims of domestic violence and their families, provide legal aid to support survivors to take action, seek out and provide survivors with In field support.
The money you will raise for Team Orange will help Operation Peacemaker in supporting their counselling centres and PeaceMakers. Thousands of women benefit through our counselling, gaining support and strength to make a decision of their own, take legal support and take steps to end the violence in their life. If you raise between Rs.3000 to 5000, you will be providing a "Start Up Fund" to a victim of domestic violence, A start up fund can be used for any of the immediate, urgent needs a survivor and her family has. This may include smaller requirements like a few pots and pans for her new home after leaving a shelter, or paying her first 2 months rent while she accrues her first income. Or, it could be for something bigger like her children's initial school fee instalment, or a sewing machine to get her own business set up. The start up fund is allocated to women who have been left destitute by the abuse they faced, and have no other option to move forward in life.
So choose your team, Buckle Up, Get Set Go!
How do you sign up and campaign on behalf of My Choices Foundation?
You can login to My Choices Foundation Page on Letzchange.org and create a campaign for us. We will be constantly co-campaigning with you, help you with content, images and lots of support for your social media campaign! You will be emailed more information through our "Fundraiser Pack" when you sign up!
For more information, please call Usha on +91-9100048849 or send an email to [email protected]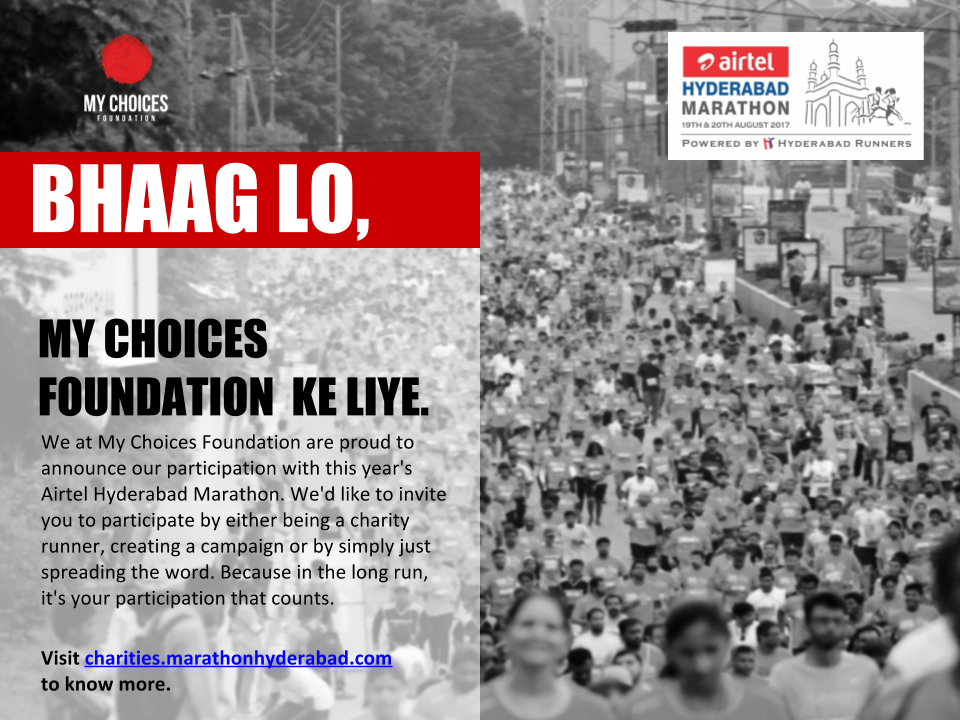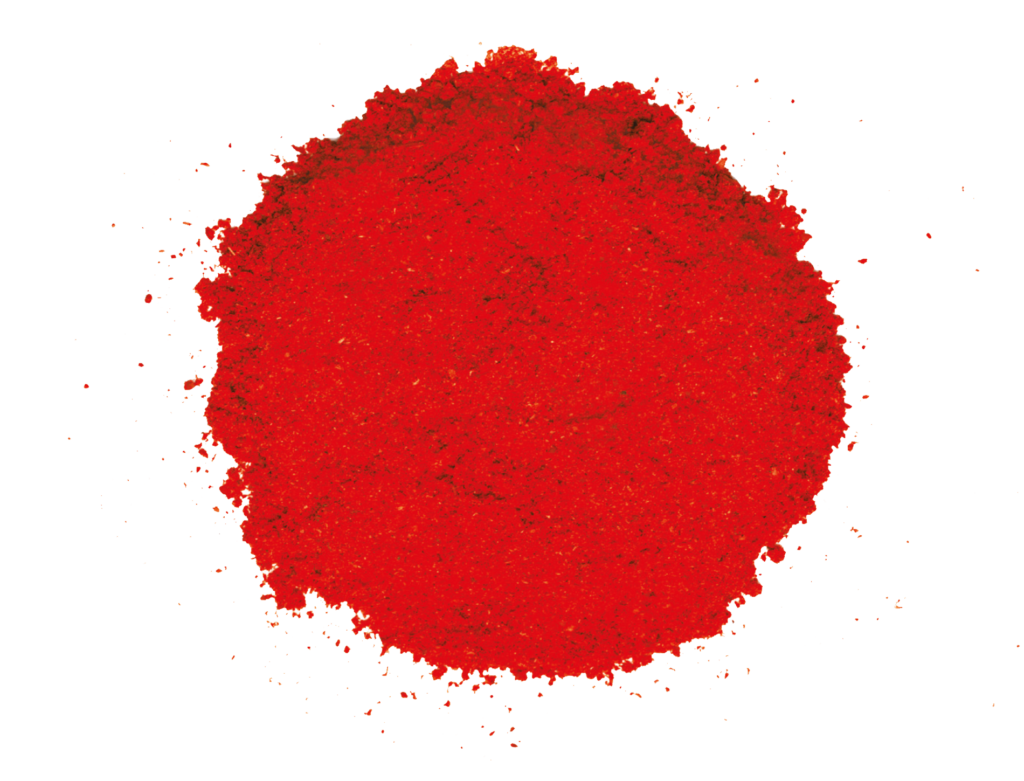 This post was authored by the My Choices Foundation communications team. Our mission is to keep you informed on the cause, and hopeful that transformation is possible one story at a time.
Your donations make it possible for us to give women and girls the choice to live a life free from violence and exploitation.
or sign up to our newsletter