Orange the World: End Gender Based Violence
A 19-year-old woman was gang-raped by four men. Woman was beaten to death by her in-laws for dowry. 35-year-old woman was locked inside the toilet for over a year by her husband. Class 7 girl was raped and forced to marry. These are only a few of the many heartbreaking incidents that happened in […]
A 19-year-old woman was gang-raped by four men.
Woman was beaten to death by her in-laws for dowry.
35-year-old woman was locked inside the toilet for over a year by her husband.
Class 7 girl was raped and forced to marry.
These are only a few of the many heartbreaking incidents that happened in India during this year. Violence against women and girls is a human rights violation. It shocks us all and shakes the whole society.
Today (November 25), we commemorate International Day for the Elimination of Violence against Women and launch the 16 Days of activism against gender-based violence that ends on International Human Rights Day (December 10).
These 16 days are a bridge between thinking of gender violence as a 'women's issue' and understanding it as a 'human rights' concern that affects and touches all of us.
Though tremendous progress has been made in the prevention of gender-based violence, it is still highly prevalent.
India is still rated high in terms of the severity and frequency of Gender-Based Violence. India can overwhelm you with her love but she also destroys you with her violence – especially if you are a girl.
Millions of girls and women are denied choices and experience various forms of violence during their lives – from child marriage, domestic violence, rape, harassment at work, sexual violence and physical abuse at home.
Since the outbreak of COVID-19 and as quarantines take effect around the world, there has been a huge upsurge in domestic violence – and now, many experts refer 'domestic violence' as the pandemic within the pandemic – an 'intimate terrorism'.
Early forced marriages and India's missing daughters continue to rise. Women and children are trafficked as part of a nationwide trade and end up in domestic and sexual slavery.
But it rarely dominates headlines and there is little public outrage or political will to end.
My Choices Foundation is determined to end sex trafficking and stop domestic violence and raise voices to end all forms of violence against women and girls. We focus on educating young girls and empowering women to make free choices about their lives.
Our strategies include working with boys and men to bring a behavioural and attitudinal change towards women and girls.
The 16 Days of activism is the right time to listen, respond and act to prevent violence against women and girls. It is time to challenge the deep-rooted societal and cultural norms and demand strong policies and regulations against gender-based violence.
A safe world for girls and women is a shared responsibility. We must work together to create a world where every woman and girl feels safe at home, at work and on the street.
We all know what the right thing is to do, so let's start doing it!
Starting the conversation around violence against women and girls within your family or community.
Phone our helpline to report domestic violence – 1800 212 9131. To report sex trafficking and child marriage, call 1800 419 8588.
Volunteer for organisations fighting to end violence against women.
Listen to and believe all survivors.
Join our social media campaign #endviolenceagainstwomen by telling us 'What stereotype will you challenge?'. Tag #mychoicesfoundation to let us know.
Donating to My Choices Foundation to continue our fight to provide women and children with a choice to live free from abuse, violence and exploitation.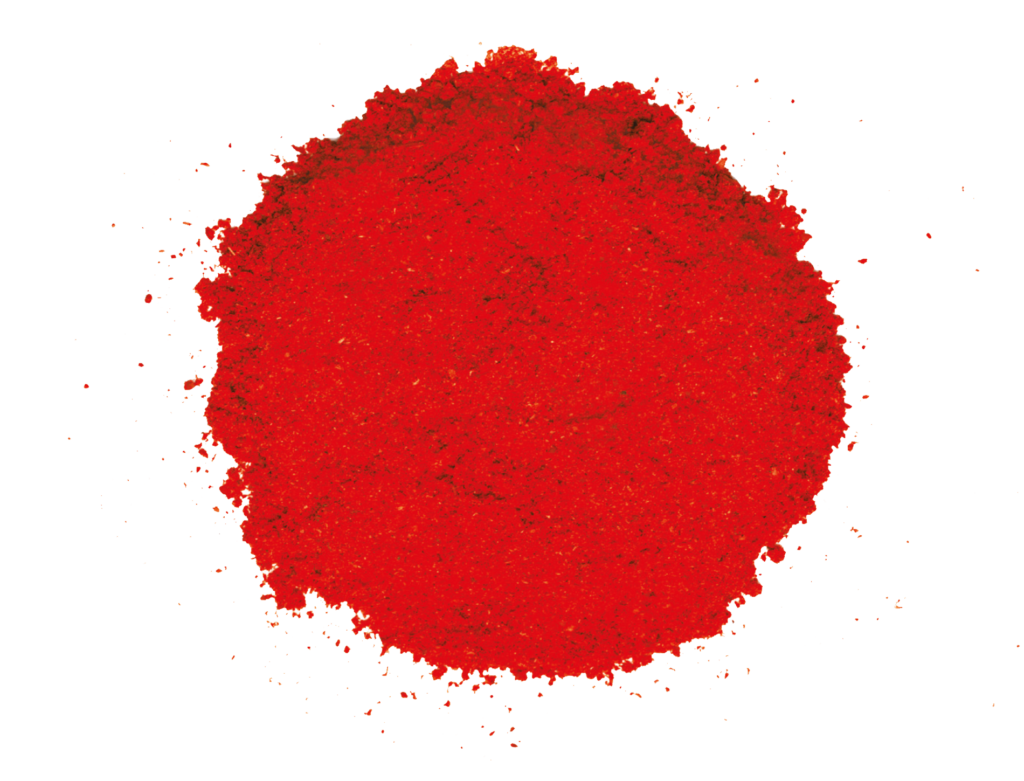 This post was authored by the My Choices Foundation communications team. Our mission is to keep you informed on the cause, and hopeful that transformation is possible one story at a time.
Your donations make it possible for us to give women and girls the choice to live a life free from violence and exploitation.
or sign up to our newsletter