When the COVID-19 lockdown was announced in mid-March 2020 in India, millions were placed at high risk and in desperate need. My Choices Foundation stepped forward to provide for vulnerable communities across India.
Overnight, communities of people across the country found themselves cut off from food, medicines and health and hygiene essentials. Many were unaware of the impact and spread of the COVID-19 pandemic and how to care for their families while staying safe.
Before the lockdown, our grassroots outreaches involved engaging with local communities to conduct programs addressing domestic violence and child trafficking among other related issues.
COVID-19 RELIEF DISTRIBUTION
In keeping with the advisories and directives of the Government of India regarding the COVID-19 lockdown, we paused our awareness programs and began to focus on the urgent needs of people across the country.
With an estimated 283.8 million people living below the poverty line (of USD 1.90 a day) in India, the sudden loss of employment for India's most vulnerable communities, especially migrant laborers, cut off millions of families from food and even shelter resulting from the lack of public transport making it impossible for migrant laborers to travel to their home states.
We quickly coordinated with our NGO network to purchase and distribute staple foods and health and hygiene items to over 4,890+ families from mid-March 2020. Our relief supplies included rice, pulses, mustard oil, wheat flour, potatoes, salt, sugar, soap and face masks.
In addition to the supplies, our on-ground teams spent sufficient time providing families with information on the COVID-19 virus and how to contain its spread through frequent and proper use of masks, hand washing and physical distancing. In some areas, we were permitted to attach megaphones to auto-rickshaws to reach more people with these messages.
USING TECHNOLOGY FOR COMMUNITY ENGAGEMENT
The sharp increase in the number of people cut off from food, employment and shelter was not the only rise we witnessed during the COVID-19 lockdown.
There was a also sharp increase in the number of traffickers using technology including social media platforms to lure and trap unsuspecting victims, an increase in the number of people accessing child pornography from India, and an increase in the reported cases of domestic violence, rape and attempted rape since the COVID-19 lockdown began.
My Choices Foundation used technology to reach colleges through webinars, students and community women through WhatsApp, and the general public through radio programs and partnerships with organizations such as Breakthrough India, Invisible Scars, HerRights, Pankhi and more.
Using WhatsApp and Zoom to reach people and conduct our programs virtually, enabled My Choices Foundation to continue focusing on the rising number of crimes against women and children during the COVID-19 lockdown and how we can proactively work toward ending it.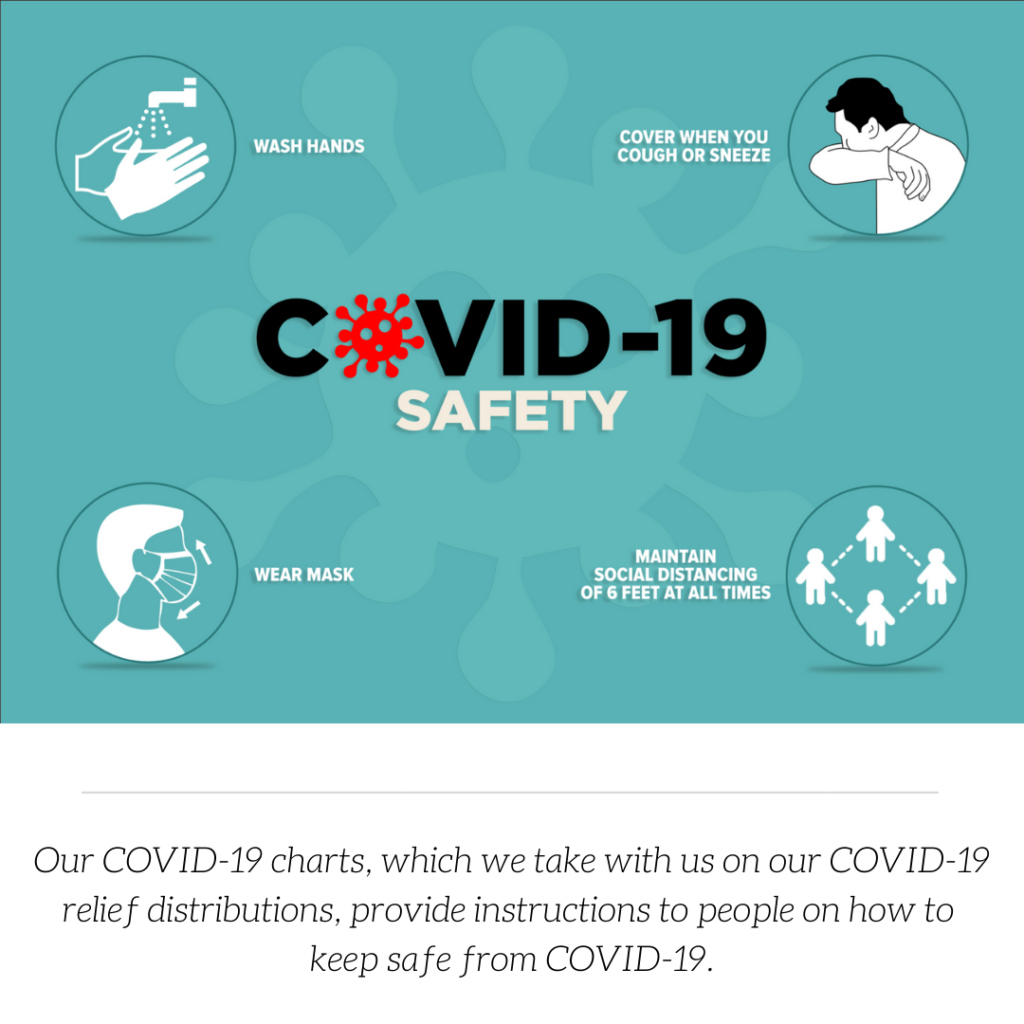 As the COVID-19 lockdown lifts in India, My Choices Foundation is equipped with the on-ground field teams to continue the relief distribution to families who will still be in a state of desperate need. For more information on our COVID-19 relief distribution please click here for the full COVID-19 report. To find out how you can contribute to our fundraiser from India or overseas to reach more families with essential supplies, please click here to donate on our website or through Global Giving and help us reach our fundraising goal!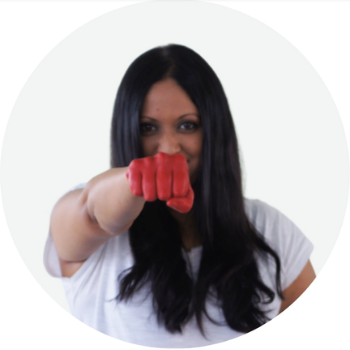 Shirley Bobby heads Marketing, Communications and Fundraising at My Choices Foundation, and is passionate about creating change in the world - for good. Shirley Bobby has spent over a decade using her writing skills in the development sector. She can be found on Twitter: @shirleybobby82
Your donations make it possible for us to give women and girls the choice to live a life free from violence and exploitation.
or sign up to our newsletter