India's Missing Children: Together We Can Bring Them Back To Safety
Thousands of children go missing each year. According to the annual National Crime Record Bureau's (NCRB) "Crime in India" 2020 report, a total of 59,262 children were reported missing last year out of which 45,687 were girls. Several factors for a child going missing includes abuse at home, children who dropped out of school, child […]
Thousands of children go missing each year. According to the annual National Crime Record Bureau's (NCRB) "Crime in India" 2020 report, a total of 59,262 children were reported missing last year out of which 45,687 were girls.
Several factors for a child going missing includes abuse at home, children who dropped out of school, child labour, abandoned and trafficked children, etc.. Responding to the alarming rise of missing children, especially over the past decade or so, the Government of India has adopted a multipronged approach by setting up anti-trafficking nodal cells, strengthening the capacity building of the officials and judical administration to prevent and combat child trafficking and expediting the tracing of missing children.
Girls continue to be vulnerable and continue to face serious threats of trafficking. It is frightening that these missing girls end up victims of forced labour, violence and sexual slavery.
OUR ACTIONS TO BRING BACK INDIA'S MISSING CHILDREN
My Choices Foundation fights for all children across India. We work with children, communities, villages, and grassroots organisations in the most remote parts of the country to combat child trafficking, child marriage, child labour and commercial exploitation of children through awareness programmes in schools, colleges, universities, families and communities, equipping our implementing partners to keep the momentum going and prevent children from being trafficked and forging partnerships with the government, police officials and child protection organisations. .
Through SuperSmart Shakti Network and Asli Champions Boys' Safety Network, we empower adolescent girls and boys with knowledge and resources and connect them with peer networks to make choices that keep them safe and secure their futures.
Safe Village Program is our initiative that aims at reaching at-risk villages around India, teaching families how to keep their daughters safe. More than 6,500 safe village programmes were conducted till date. The Safe Village Program emphasis on encouraging positive behavioral change through the use of comic books and awareness programmes.. The comic book is an effort to initiate discussions on trafficking amongst children. It tells the story of an inspiring young girls and boys are Guardians who fights human trafficking challenges in their communities with positivity. It carries an empowering message that every child is a vehicle of hope and has the ability to act towards stopping child trafficking.
Our school and college programmes aim to end current abuse and prevent future exploitation of children and young people. We have created a tailor-made framework to raise awareness about various issues relating to gender-based violence. Our approach to promote gender equality includes easy-to-understand methods that focus on helping children and students break free from gender-based stereotypes. We have successfully educated and created awareness amongst 82,592 young minds to bring change in the society.
Adopting mass media, we created e-learning modules, community radio programmes and digital campaigns to penetrate into every segment of society and raise awareness, shape opinions and mobilize the public about issues that matter the most.
In moving from awareness to action, Operation Red Alert's anti-trafficking helpline number 1800 419 8588 has responded to more than 60,000 calls where victims and community members have reported suspicious activity or suspected trafficking. The helpline has a strong referral and response mechanism. It is backed by partners such as NGOs, government bodies, law enforcement and safe houses.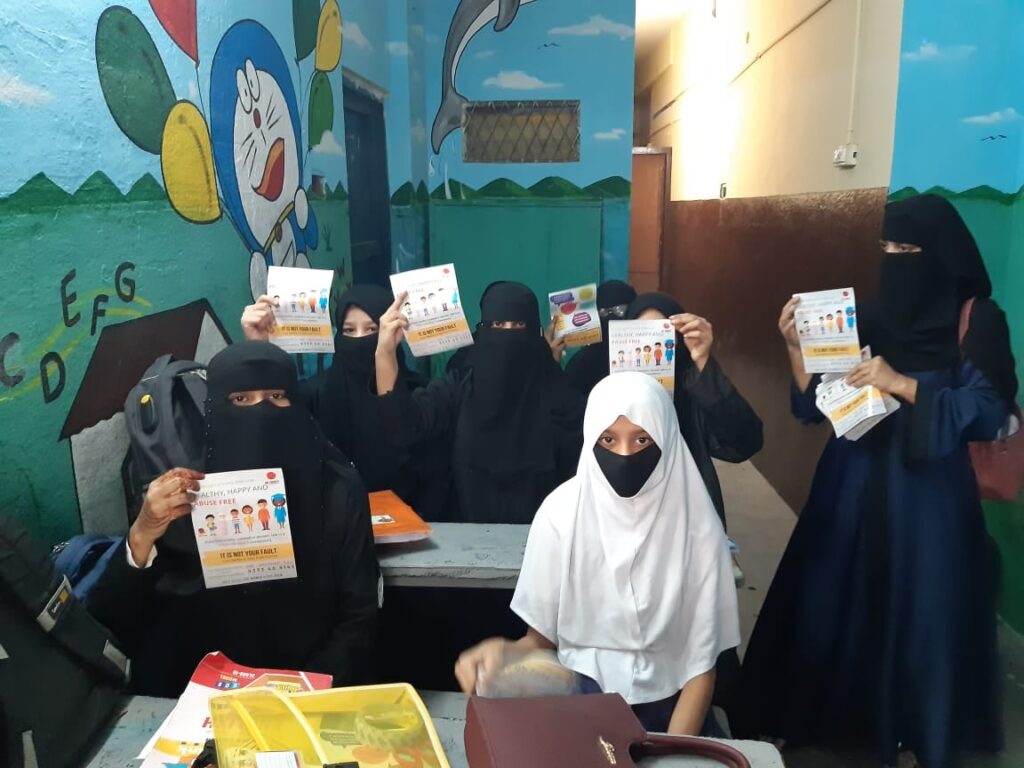 Through our CHILDLINE helpdesk in Nampally Railway Station and Mahatma Gandhi Bus Station in Hyderabad, we have rescued more than 800 children and have safely reunited them with their families.
YOU CAN GET TO PLAY A ROLE IN HELPING INDIA'S MISSING CHILDREN
There are choices that all of us can make to improve the living conditions for children and facilitate an end to the abuse and exploitation of children. As an individual, you can: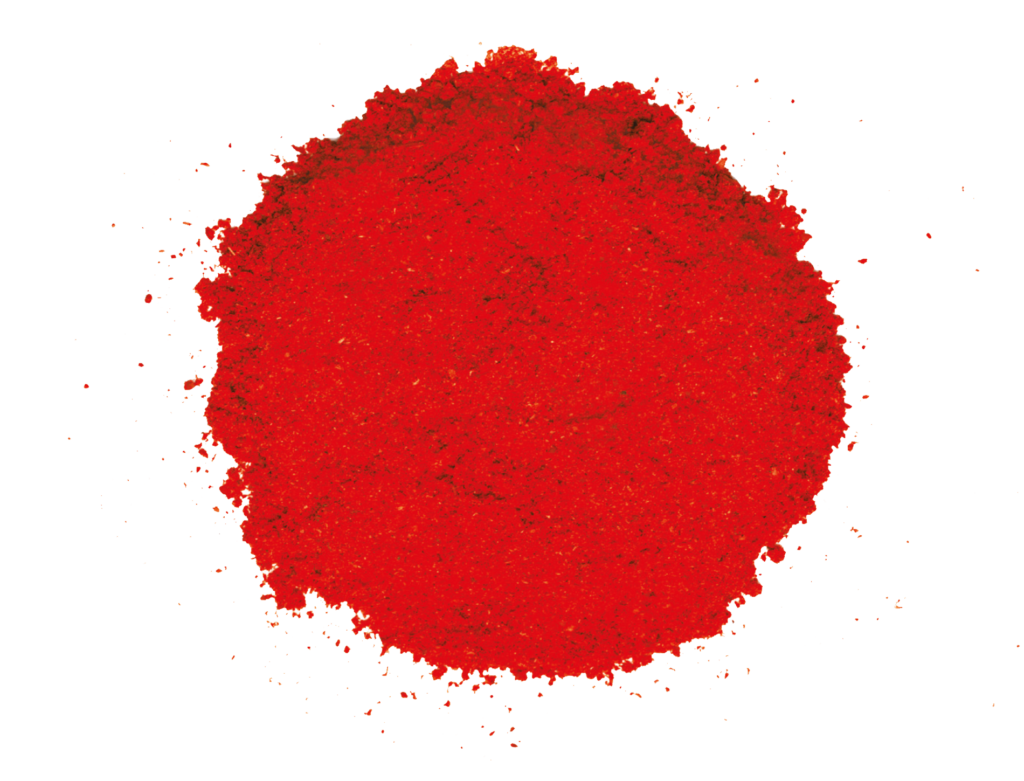 This post was authored by the My Choices Foundation communications team. Our mission is to keep you informed on the cause, and hopeful that transformation is possible one story at a time.
Your donations make it possible for us to give women and girls the choice to live a life free from violence and exploitation.
or sign up to our newsletter