A proud moment and a huge milestone – our 5000th Safe Village Program
We are pleased to announce that we have completed our 5000th Safe Village Program in the state of Telangana, India thus making an impact on 2.5 million people since we began My Choices Foundation in 2012. The Safe Village Program (Surokhito Gram Karyakrom) is aimed at building child trafficking awareness among rural communities across villages […]
We are pleased to announce that we have completed our 5000th Safe Village Program in the state of Telangana, India thus making an impact on 2.5 million people since we began My Choices Foundation in 2012.
The Safe Village Program (Surokhito Gram Karyakrom) is aimed at building child trafficking awareness among rural communities across villages in India.
The programme adopts a holistic approach and focuses on sensitising at-risk community members about child trafficking, its causes, risk factors, creating awareness about ways to prevent child trafficking, sustaining the awareness and conducting vulnerability-reduction workshops. It aims to mobilise communities to keep their children safe from trafficking. With knowledge and collective action, we believe that we can end sex trafficking together.
Since the first Safe Village Program, it has consciously evolved: from our primary stakeholders – the Good Father, the Informed Mother, the Guardian Girl to the Smart Boy – to community stakeholders – Gram Mitras (friends of a village), Nodal Teachers (school teachers), Rakshaks (the vigilante) and the village leadership (the guide), who continues to spread the messages of Safe Village Program after it had taken place.
One of the interesting elements of the Safe Village Program is a comic book. The comic book is a storytelling tool for all age groups. It tells the story of heroes in a community who discover that a young girl has been sent away to a big city for work and may be at risk of child trafficking and child sexual exploitation. It outlines positive behaviours for girls, boys, mothers and fathers.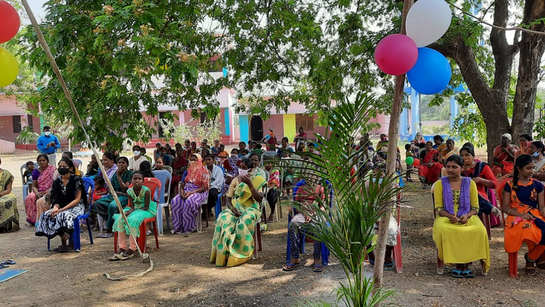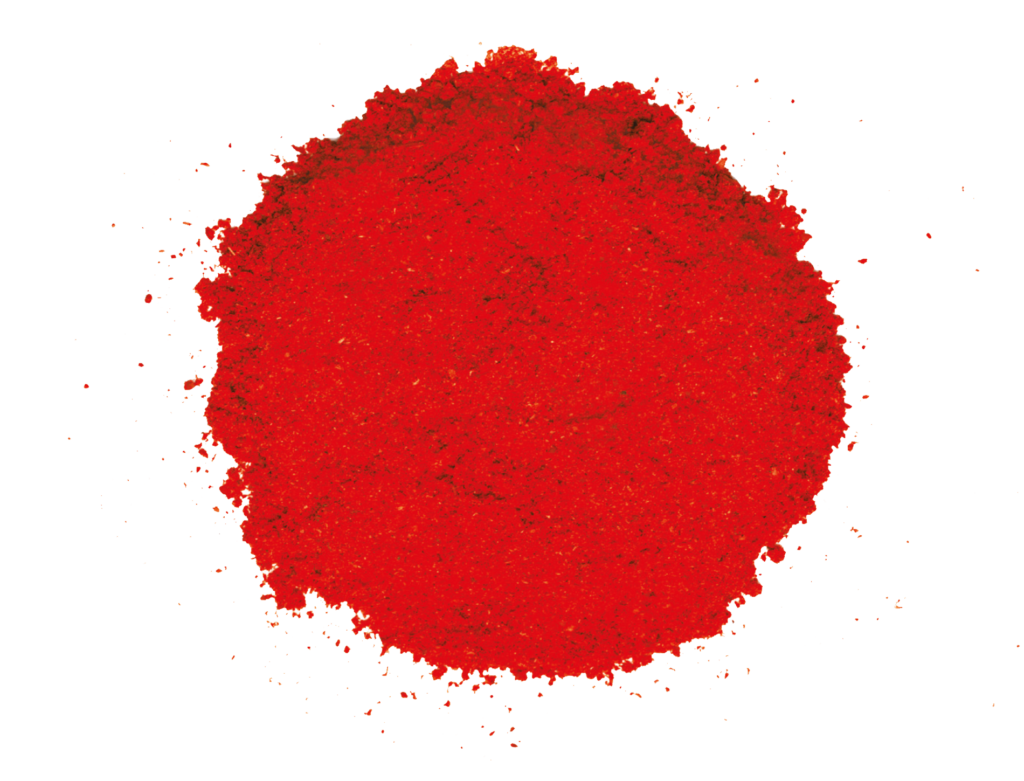 This post was authored by the My Choices Foundation communications team. Our mission is to keep you informed on the cause, and hopeful that transformation is possible one story at a time.
Your donations make it possible for us to give women and girls the choice to live a life free from violence and exploitation.
or sign up to our newsletter