Strategic Expansion: Find out why our Warangal team is growing!
If you have been following us on social media over the past year, you would have probably noticed how often we share updates on the work of our wonderful Warangal team.
Yet, we don't share even a quarter of the news on the work that our team does in Telangana's second largest city! The Warangal Team often educates hundreds of community members and schoolgirls, week after week, through Basti Meetings and the Schools Programme. The team has managed this with only* three PeaceMakers and one Senior Counsellor.
Warangal city is Telangana state's second largest city, and strategically one of the most important areas of the work of the My Choices Foundation. Andhra Pradesh and Telangana have some of the worst statistics in the country for domestic violence (increasing by 10 per cent every year) and trafficking of young girls. The violence at home acts as a propellant for girls, by making home seem unstable and opportunities to leave more attractive. Warangal district, in particular, reports a high number of girls being "exported" for exploitation. There are a few areas where our work to create safe, peaceful families and societies could be as important.
With just over a year of high-impact awareness initiatives, which work to educate communities and schoolgirls on identifying, speaking up, and ending abuse, we were receiving a higher volume of cases than a small team of three PeaceMakers could handle. Expansion of the Warangal team was urgent.
On August 13, we graduated 20 incredible women from PeaceMaker training and they began a two-month internship of in-field testing of their new skills. 15 of these women have now been hired to work as full-fledged PeaceMakers, providing counselling, rights education and support to victims of abuse and their families.
These 15 PeaceMakers are those whose work will be directly funded by the contribution you made to our GlobalGiving campaign! (Haven't yet? Then do it now!) In the next year, these PeaceMakers will provide direct support to at least 150 families, and reach out to a conservative estimate of 2,000 women and schoolgirls providing education on rights and protections from abuse and exploitation.
The new batch of Warangal PeaceMakers is a particularly capable and passionate group of women, and we cannot wait to see what they achieve. We look forward to introducing each woman to you and letting you get to know how her story has shaped her journey to becoming a PeaceMaker. Throughout the remainder of 2015 and 2016 we will share one PeaceMaker story per month, so you can follow the PeaceMaker journey starting with the impact of training through their experiences as in their first year as PeaceMakers impacting Warangal.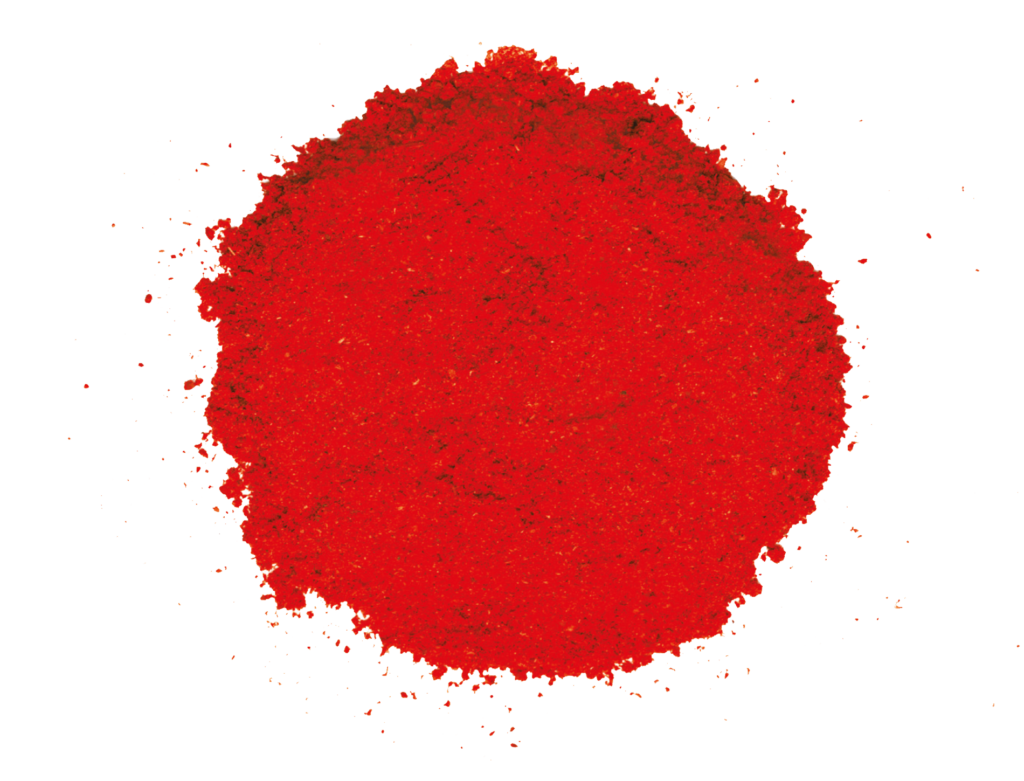 This post was authored by the My Choices Foundation communications team. Our mission is to keep you informed on the cause, and hopeful that transformation is possible one story at a time.
Your donations make it possible for us to give women and girls the choice to live a life free from violence and exploitation.
or sign up to our newsletter