Our first Safe Village Program in Odisha – we are now active in 10 states
Located at a height of 3500 feet above sea level and nestled in the lap of the Eastern Ghats of India, Koraput district in the state of Odisha is a spectacular place with lush greenery, majestic mountains, fast-flowing rivers and all the more lovely, hospitable and down-to-earth people – the Bondas, a vulnerable tribal group […]
Located at a height of 3500 feet above sea level and nestled in the lap of the Eastern Ghats of India, Koraput district in the state of Odisha is a spectacular place with lush greenery, majestic mountains, fast-flowing rivers and all the more lovely, hospitable and down-to-earth people – the Bondas, a vulnerable tribal group known for their secluded lives away from the mainstream. But the lack of access has not prevented young Bondas from leaving their homes in search of a better life, even low-paid jobs in the states of Andhra Pradesh, Telangana and other states. The COVID-19 pandemic further threw their lives out of gear and forced them to cross borders to put food on the table. Mounting economic pressures have triggered the disturbing trend of young Bondas leaving their education and entering into a very high-risk labour market.
It was a long journey and when we reached the place to conduct our first Safe Village Program in the Hanumal village, the hospitable villagers treated us with a warm cup of tea and their lovely smiles. In partnership with our Implementing Partner, we made efforts to gather people from the surrounding villages. It wasn't an easy walking journey on the hilly terrain, but 60 people – fathers, mothers, boys, girls and even grandfathers and grandmothers showed up.
With the help of the translator from our Implementing Partner organisation, we introduced the My Choices Foundation and our vision to be there in the village. They listened attentively and asked questions. It showed the curiosity and interest of people who want to protect their children from any harm. Comic books were distributed and story narration took place with engaging flip charts in the local language.
Here's a moment that welled up our eyes(in each Safe Village Program): 17-year Malati who trekked eight kilometres along the muddy roads and bumpy hills to attend our Safe Village Program said, "I will be forever grateful for you to visit this place. You have made an effort, acknowledge our existence and talk about safety, which is kind of rare these days. I am going to talk about all your messages to my Mother and Father as soon as I reach home. I will also share it with my neighbours. It is highly needed to keep ourselves and our children safe from traffickers. Thank you very much. Please visit us again."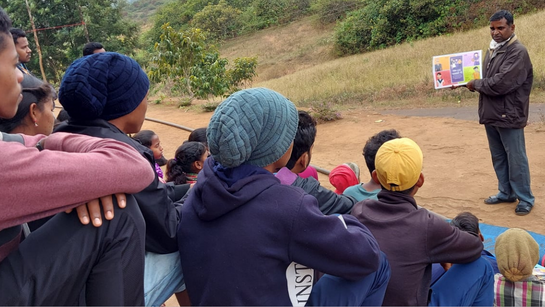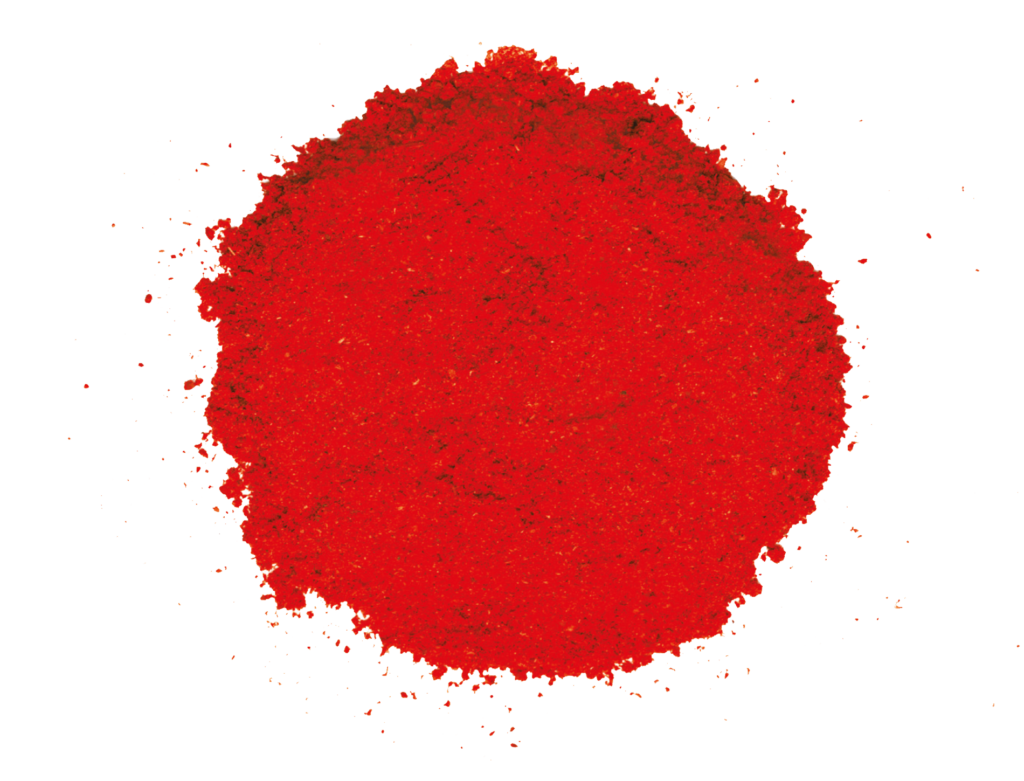 This post was authored by the My Choices Foundation communications team. Our mission is to keep you informed on the cause, and hopeful that transformation is possible one story at a time.
Your donations make it possible for us to give women and girls the choice to live a life free from violence and exploitation.
or sign up to our newsletter